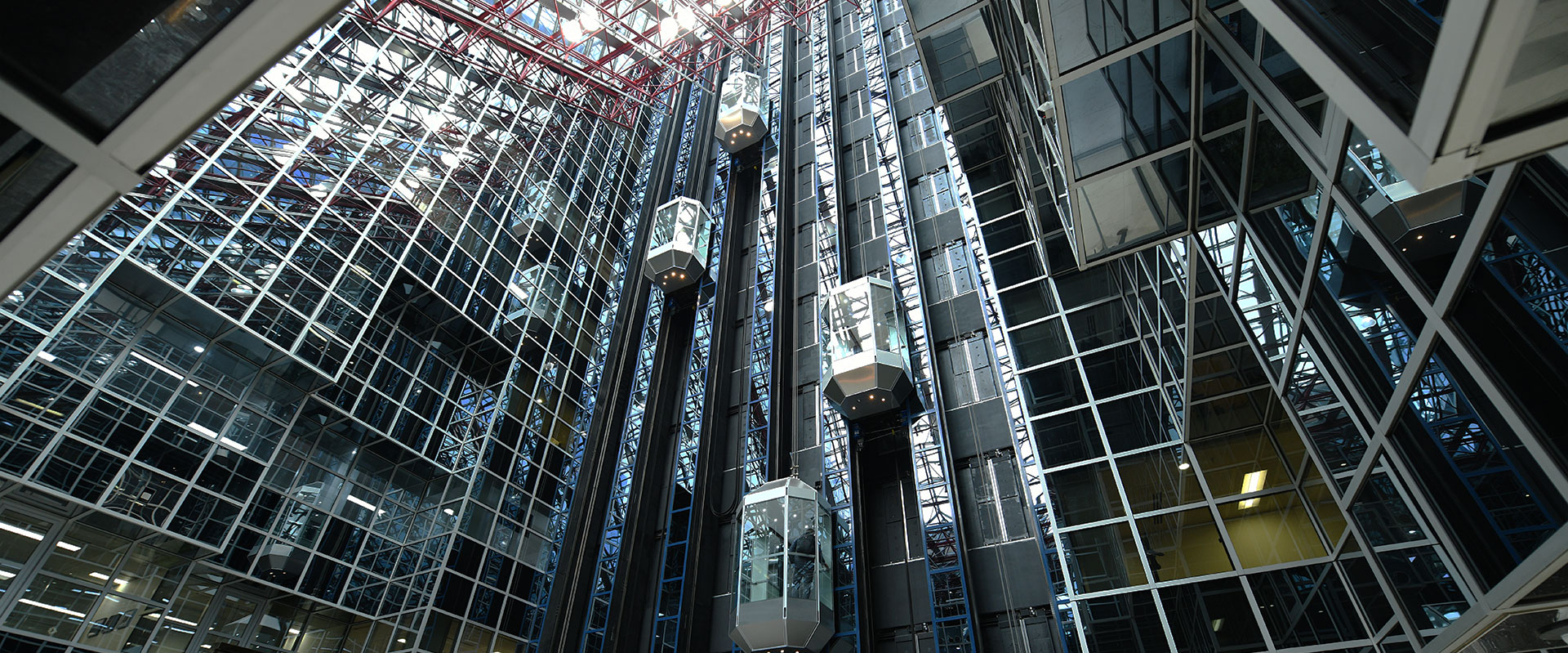 The products that Lester Controls manufacturers and sell always form part of a larger project or job.
As a result, we understand the pressures of supply chain commitments and strive in all cases to accommodate both projects and in-service repair timeframes. In undertaking this, we frequently become part of a multi-sourced supply chain requiring close monitoring to manage delivery dates.
To help us monitor manufacturing deadlines, processes and final product movement to our bench quality testing department we have invested in a computer-based management system called Factory Master. Factory Master covers a wide range of manufacturing processes from scheduling parts procurement to eventual dispatch of the finished product.