The History of Lester Controls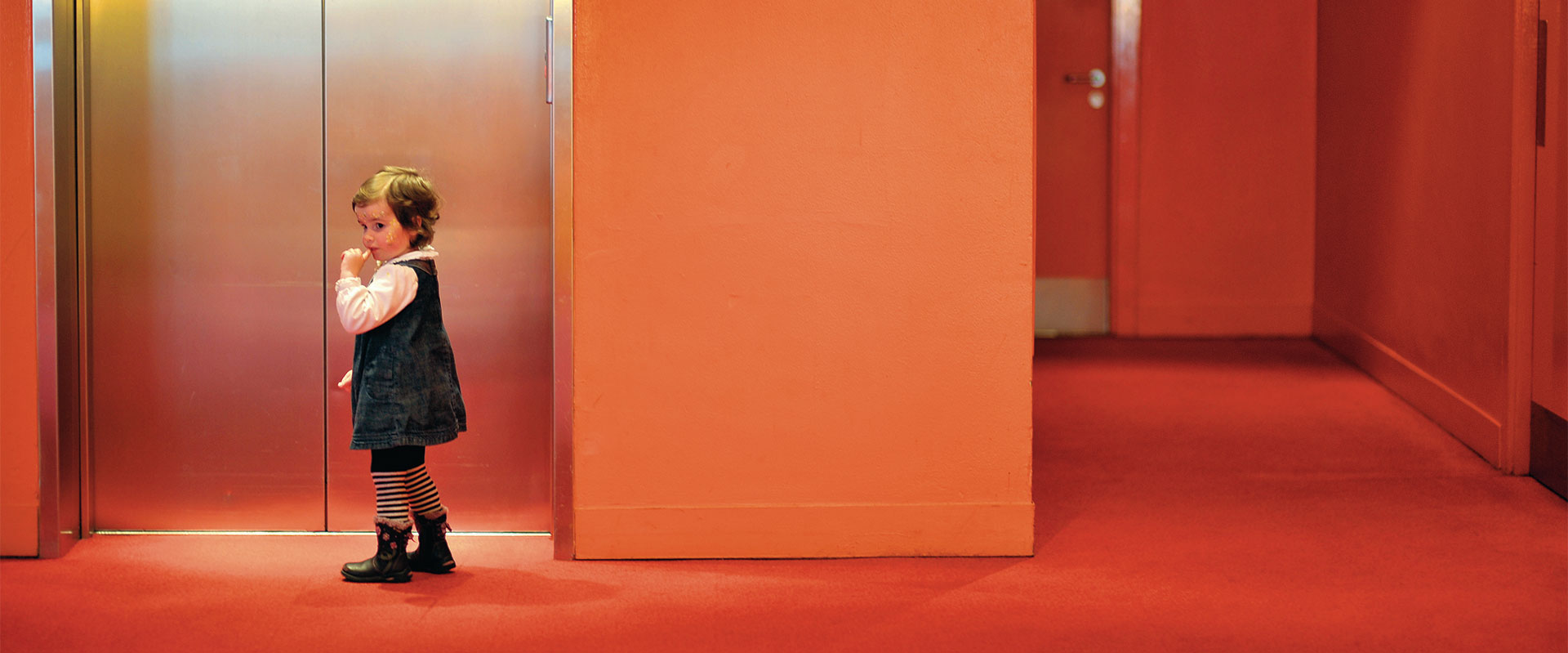 Lester Controls was founded in 1986 by John Beresford. In the early 1990s, Lester Controls first designed a competitive relay controller service to bring to the UK home lift market, and after introducing PLC based microprocessor controllers, our reputation really started to grow.
Lester Controls started to become known for providing good, reliable and easy to understand equipment, and so, the Lester Controls name was beginning to spread far and wide throughout the industry. As our experience and knowledge grew, so did our ideas, and in 1998 the decision was made to develop a 'lift specific' microprocessor based lift controller. Thus, the highly successful MP500 was born and has been installed on some 4,500 lifts over the years.
Since 2000, there have been several changes involving expansion and product development, our milestones have included:
The opening of a midlands factory to cover R&D and electronics assembly
Our Ancillary equipment growing substantially and now representing 20% of annual turnover
Hailing the launch of the internet based controller the 'Almega'
Launching our Almega II controller with a more powerful duel-core microprocessor, LCD display and user-friendly interface
Becoming more environmentally friendly – we recently integrated eco-friendly features to our Almega / MP2G and Almega II controllers to improve on energy efficiency