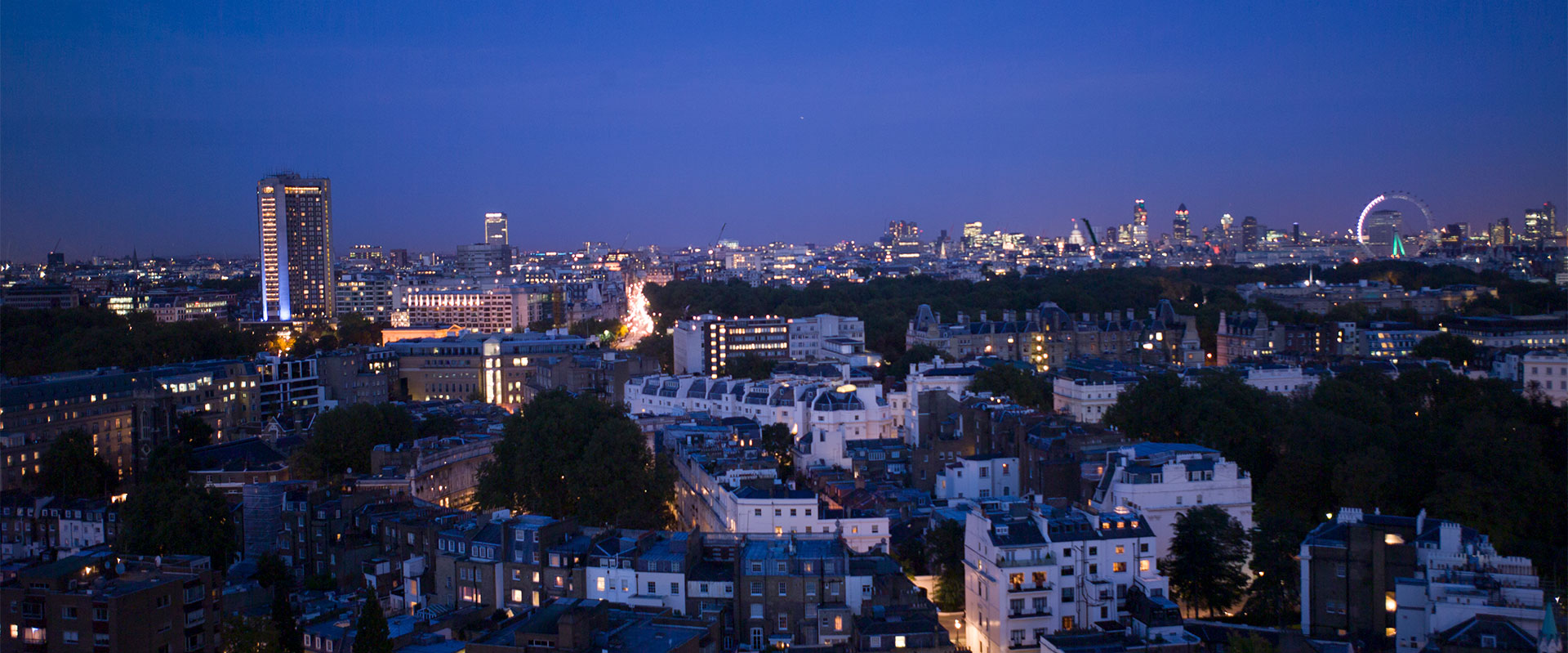 Lester Controls are aware of the responsibilities we hold; we take our corporate responsibility very seriously. This is categorized as follows:
Equality and Diversity
At Lester Controls, we believe that everyone should have the right to work without prejudice and be able to flourish in an environment that values respect. We welcome all ethnicities, ages and genders and will continue to encourage working relationships that mirror our values.
Ethics
Our business ethics relate to how we oversee and maintain relationships with clients and suppliers. We aim to always act in a moral, ethical and legal way, ensuring that the services we provide match, and where possible, exceed, our customers' expectations.
Environment and Sustainability
We are committed to sustainability and reducing our carbon footprint, making sure that our impact on the environment is minimal. We consistently aim to work in way that ensures good environmental management and awareness of our responsibilities, morally and legally.